Support this blog by using this Amazon Link
Did you ever wonder why Google is so successful? They get folks like me to work for them without pay. Over the years I've uploaded photos to Google Maps just for fun and today I received this email.
They are enticing me with the prospect of increasing my storage limit and giving me badges,
We don't need no stinking badges
, but a Terabyte of cloud storage would be sweet.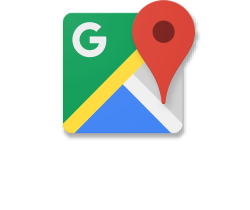 Your photos are a big hit!
Your photos helped people over 350,000 times, a new record for you on Google Maps
352,008 views
SEE YOUR PHOTOS ON MAPS
Congratulations! Millions of people rely on photos like yours when they search for places. Thanks for sharing your photos with the world.
What's new in the past week
New views
6,147

Total views


352,008

New photos
0

Total photos


18
Your most popular recent photos
You're invited to join Local Guides!
Get rewards for the photos you've shared.
When you become a Local Guide, you earn points for your photos and other contributions to Google Maps. These points can unlock cool benefits like
- 1 TB of Google Drive storage (nice!)


- Invitations to exclusive events
- Early access to new Google products
- Local Guides badge
You've already earned points with your photos. Why not join our community of explorers today?
GET STARTED